I can help you create a look from head to toe that says, "You've got to know more about me." Authentic, assertive, accessible.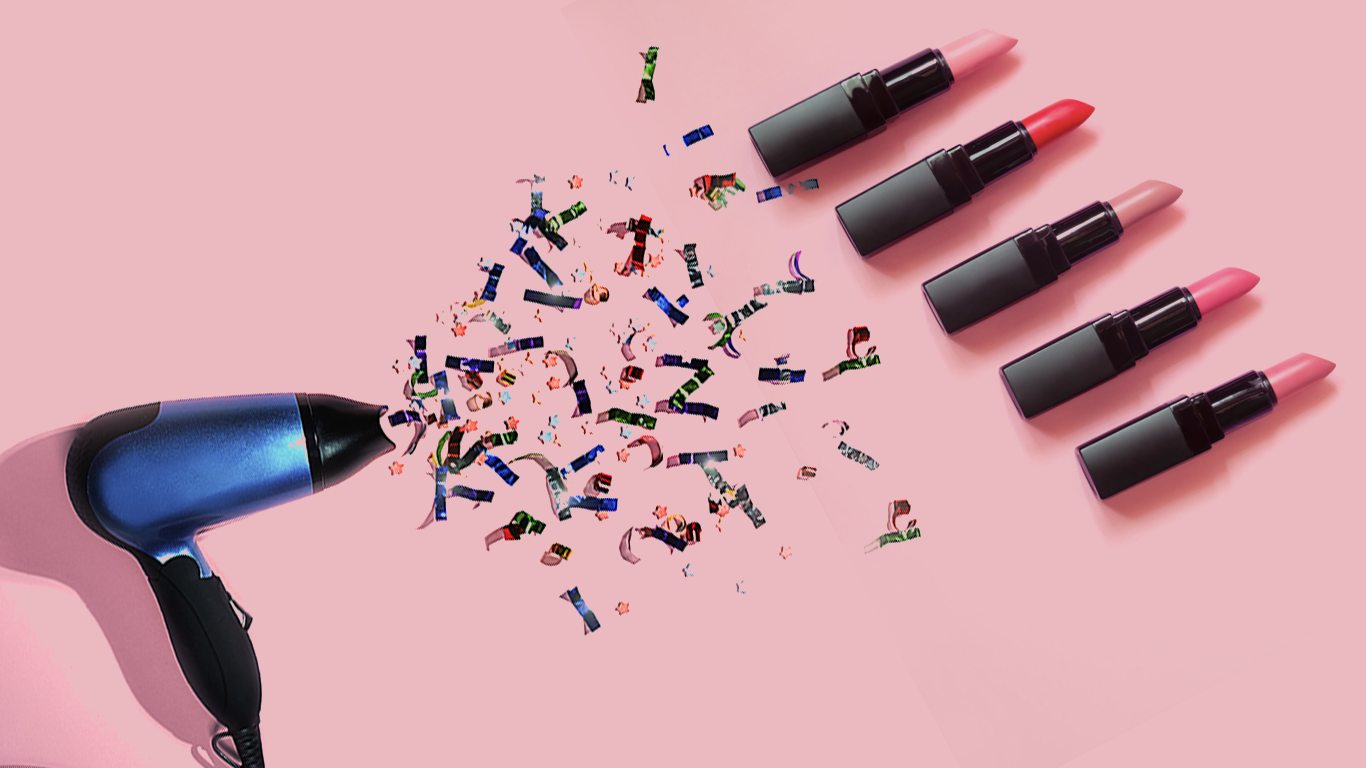 Magical Makeover
A Salon & Beauty Day
Imagine spending a day with me and leaving completely transformed walking on could nine!
My executive style services includes color analysis - a makeup audit and a makeup shopping trip, a hands-on makeup lesson including eyebrows, and a salon-makeover haircut, haircolor and styling.
You will have everything you need to replicate your look, start to finish.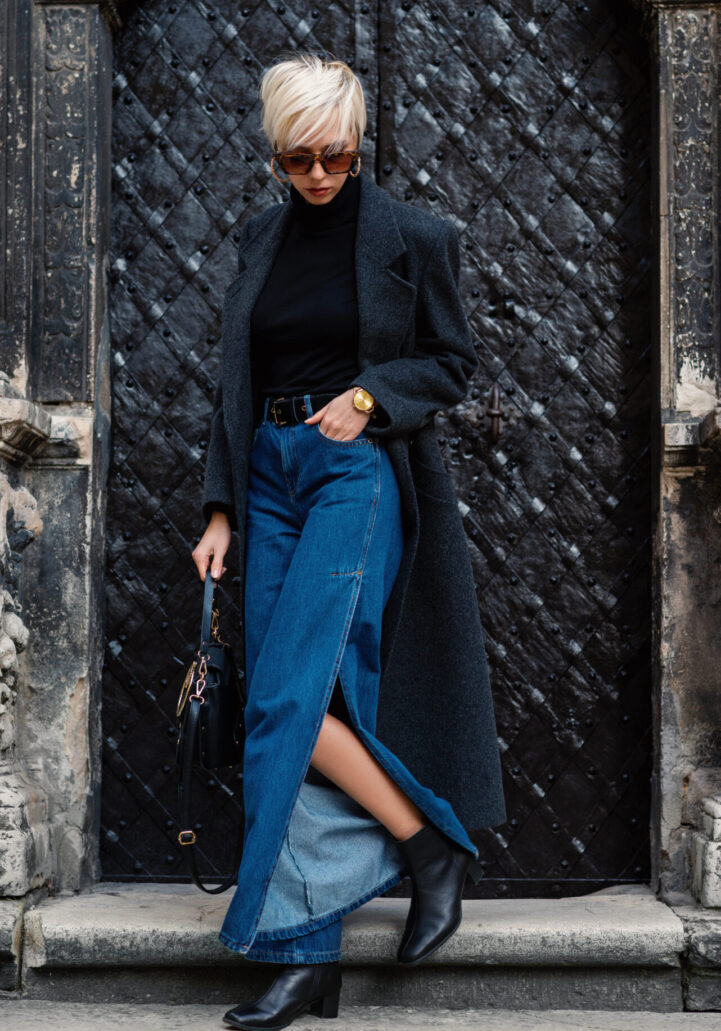 Style Personality
Design for Your Destination
Let's get clear about who you are now, where you want to go and how that looks – head to toe! Let me create a custom style map just for you that supports you in every way. 
Some of the areas we will focus on:
What items are in dire straits?
Which pieces are you lacking?
What are you tired of?
What isn't working for your future goals?
Which looks inspire you to feel and perform your best?
This package also includes "Facts on Your Figure" and "Calm, Cool & Curated Closet"
Facts on Your Figure – Learn What Works for You
Let's look positively at the body you have now. Life and career changes, hormonal changes, weight gain, and weight loss, body parts disappearing or volumizing, it's all part of being a woman. 
I'll show you:
How to look your best on Zoom and virtual meetings
How your proportions dictate jackets, sleeves, hemlines, and pant/skirt styles
How to dress strategically to highlight your best assets and avert attention from other areas you don't want to share
Your Closet – Calm, Cool, Curated
Having an organized closet is not only practical but a Zen experience. When everything inside fits and flatters your body and is lifestyle ready, no more fashion-911. Only, more confidence, more current looks in your style personality, and consistently showing up in your way. Stand out and shine. 
Personal Shopping – Virtual and In-Store Locations
Allow me to track and locate the best items to fill your closet and dresser drawers.
In-store appointments could never be easier. You arrive with dressing rooms ready with only you and your needs as my focus.
Fast, efficient, and private.
Practical advice is the name of the game. What's on sale? What needs alterations? What are investment pieces? Why and when to take the plunge.
Fabrics, garment care, and storage – Recommendations are to help you make purchase decisions and protect your investments.
Fill-in accessories – footwear, jewelry, bags, eyewear, scarves, and more. Only buy the best options for you.
Custom clothing options are available from the best resources.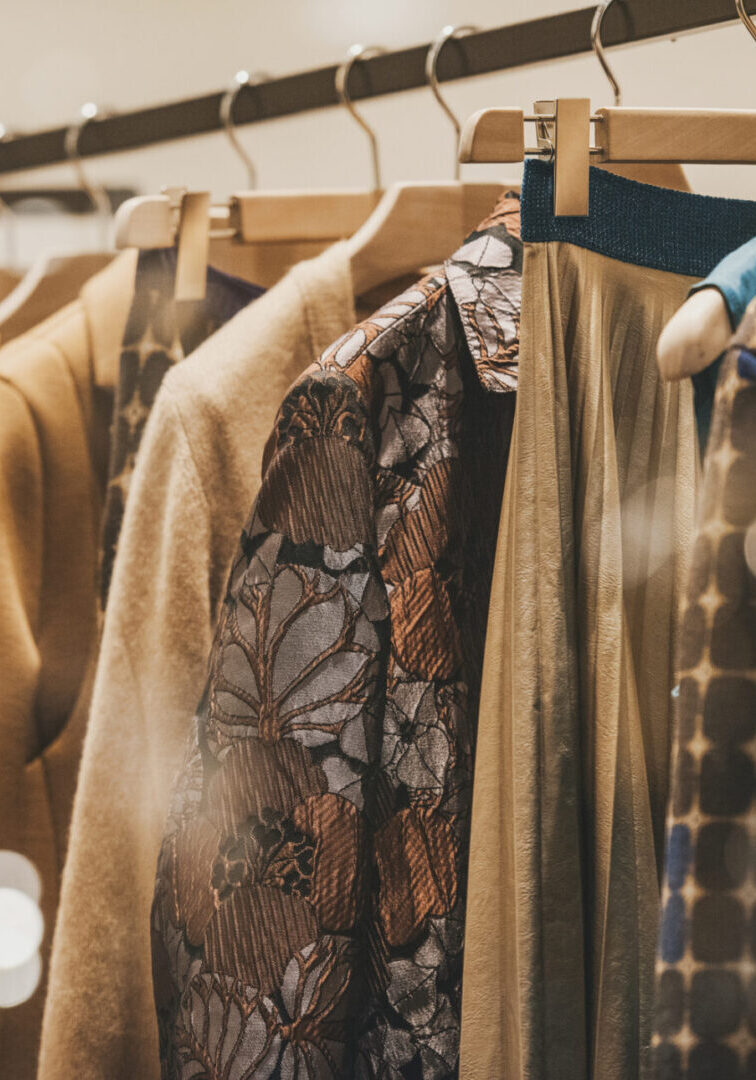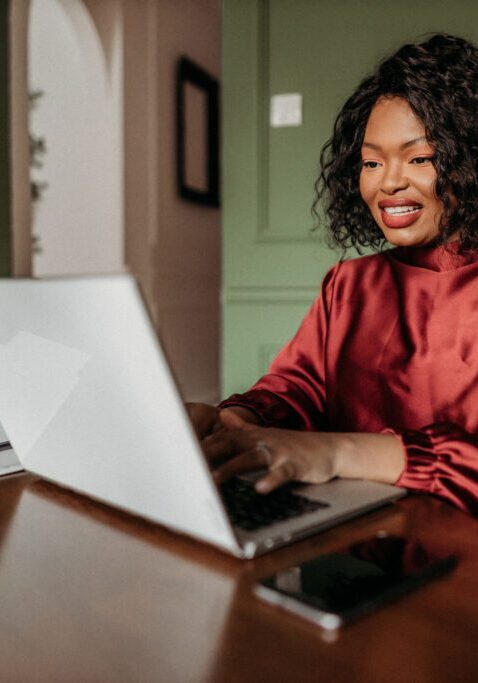 Your Look of Success – Authentic, Assertive, Accessible
Shopping follow up and outfit mixing – Here is where the real magic begins.
Which pieces go with each other?
When to wear what? Keeping your style story consistent.
Which accessories highlight your uniqueness?
Head to toe looks that are put together for your lifestyle and goals.
Which colors are best to wear for specific events?
Access all your looks in a file on your iPhone, iPad, or computer.
How to wear your hair and makeup for special events and more!