How To Look Good on Camera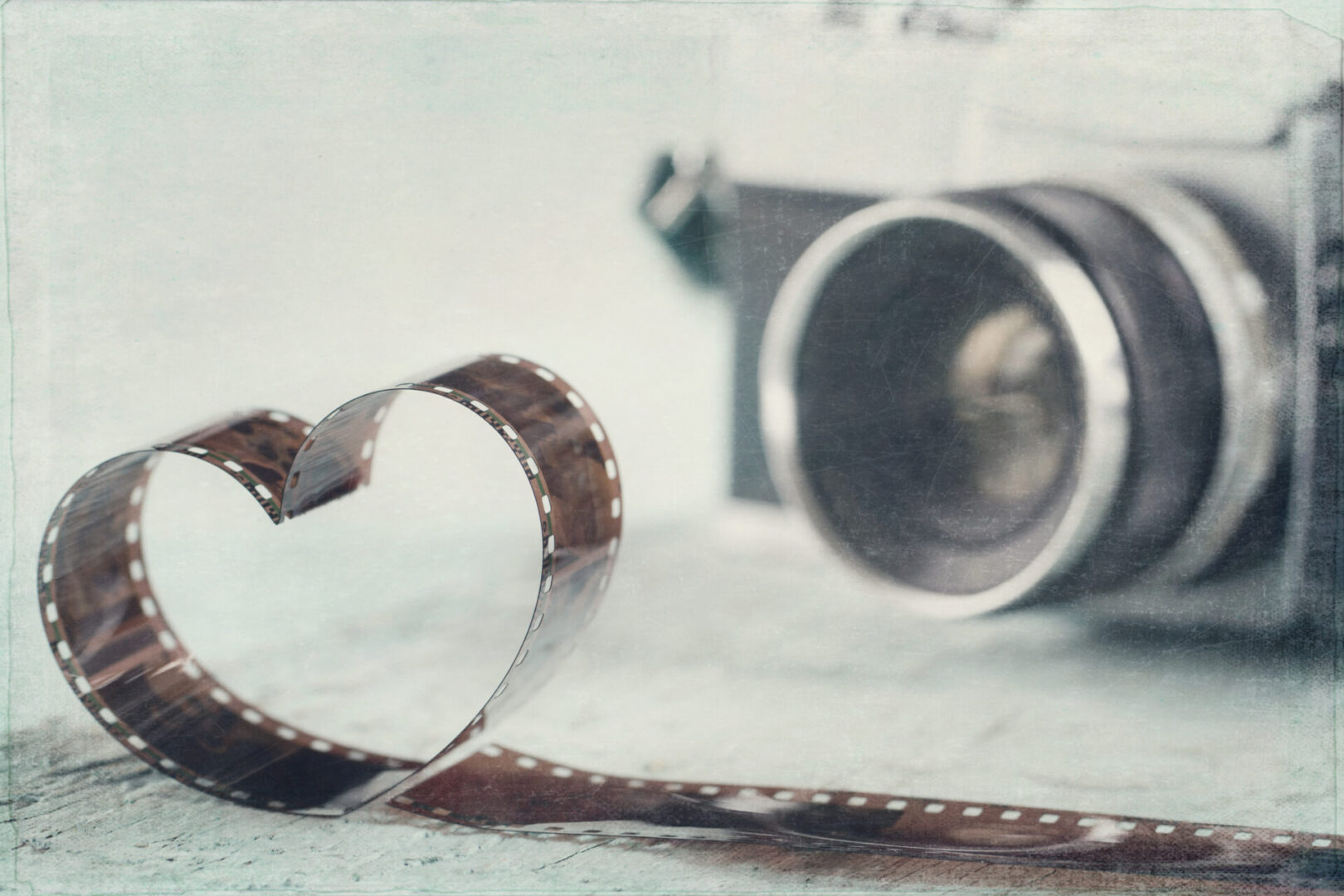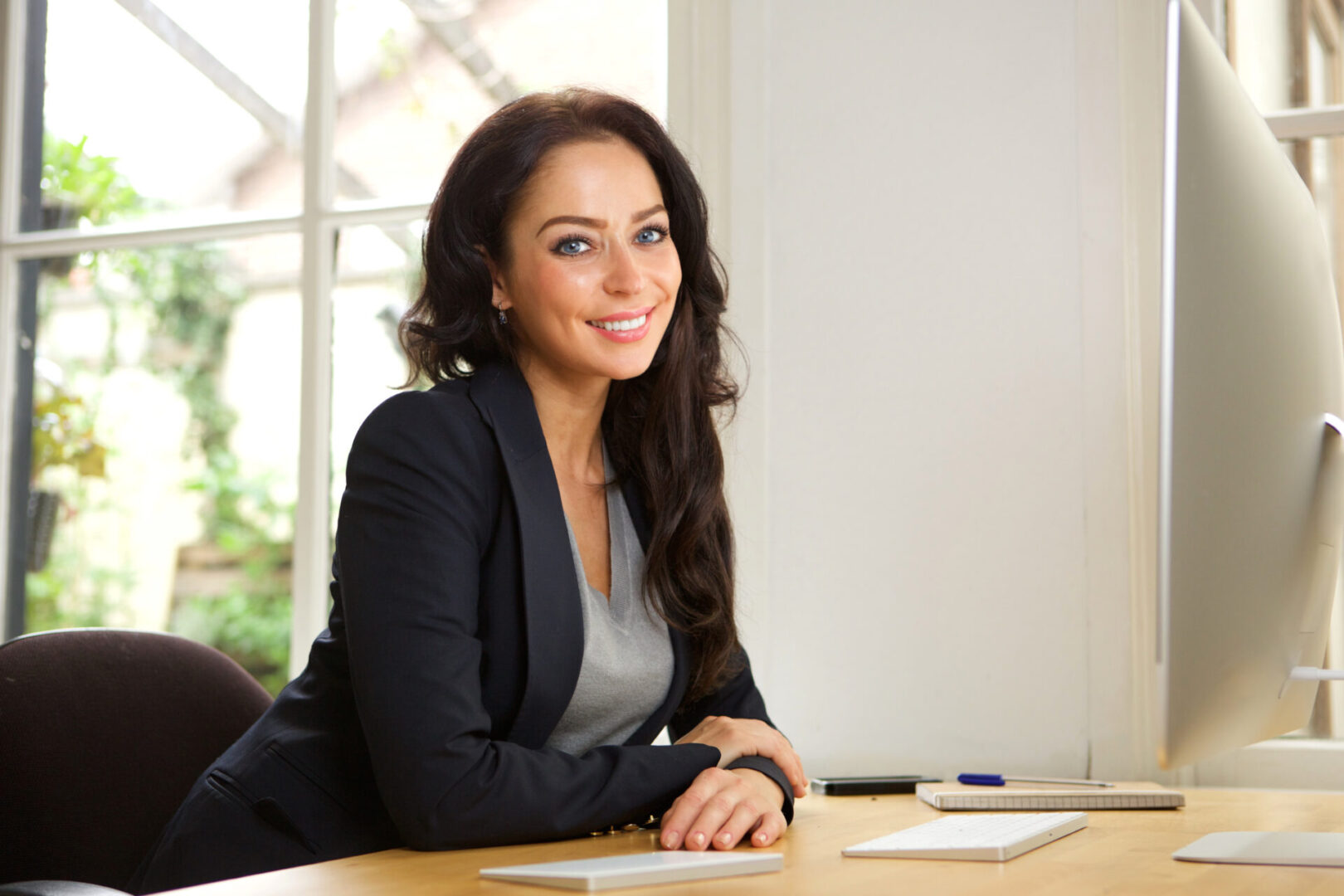 Put Your Best Face Forward
You may think that looking polished and put together is too uptight or too formal for your position or post-pandemic virtual persona.
I guarantee you, looking polished and professional does not look disingenuous, formal, or rigid.
No matter your position, your expertise, or your goals - as a woman, you have to be one step ahead of the masculine pack.
Find out how your image online image translates to your business relationships. Message me here.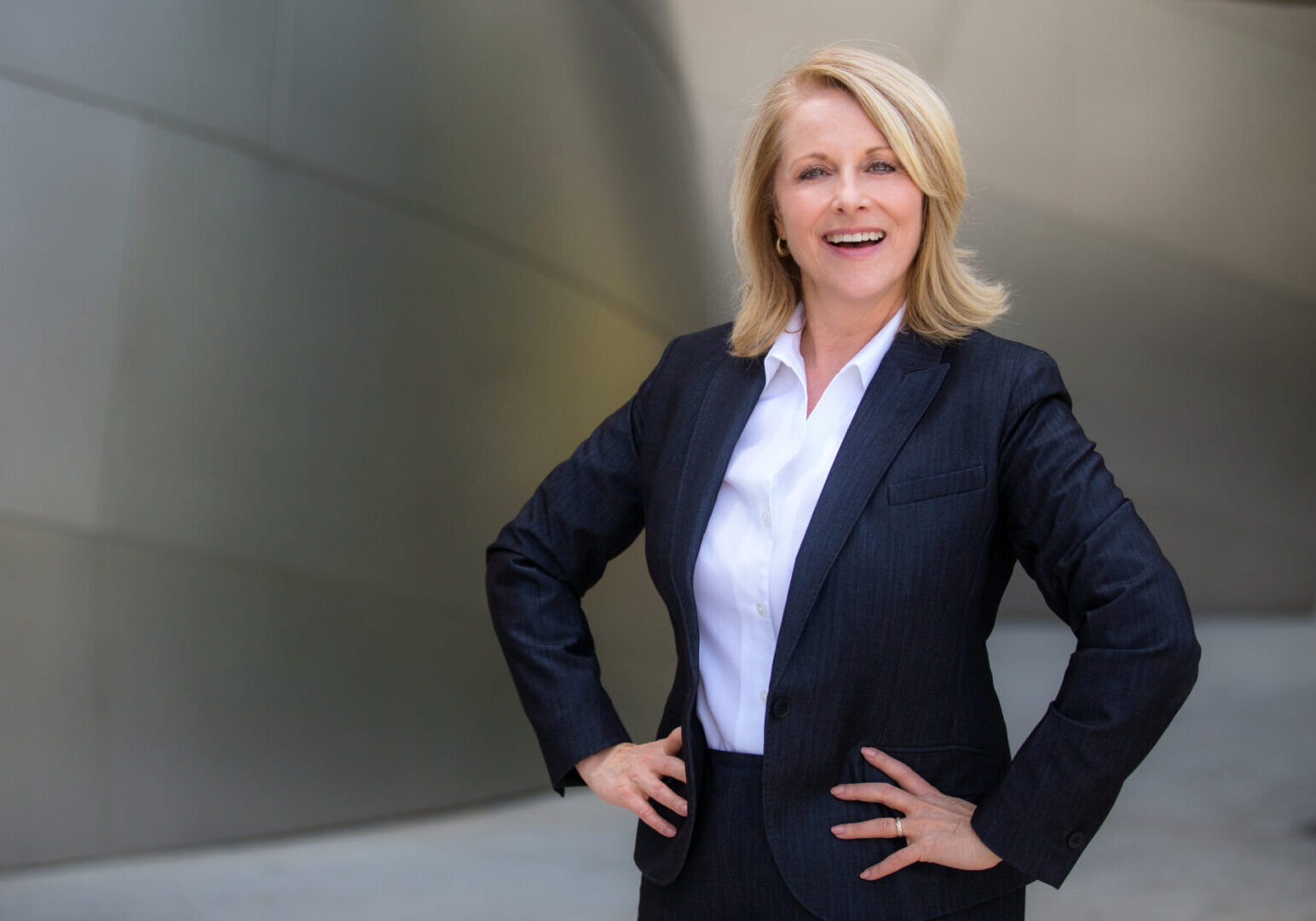 The business world will remain virtual at least part-time. How you show up is a reflection of your character and your position. You must bring your A-game to your online persona and business relationships. Your on-camera presence and your home environment will become part of your individual brand and how oth ers will remember you. Make your brand image work for you.
A Virtual Road Map to Success
Utilizing my Executive Style in a Digital World: The 7 Secrets Every Woman Should Know, in your 90-minute consultation and we will discuss: 
Your professional role and goals and how well your virtual image brand lines up
What's working for you now? Accent the positive! 
What needs improvement? A few tweaks that refine and polish. 
What needs an overhaul? Discover your options.
Investment~ $397 
Included: A personalized Digital Style Map - a customized eGuide to start your executive transformation. 

Meet me in my Zoom dressing room for your 90-minute consultation to get your Digital Style Map and level up your business image. Have questions? Hit the chat icon below.