Polished Poised
Professional
Colleen Abrie, CDI, Executive Stylist for Success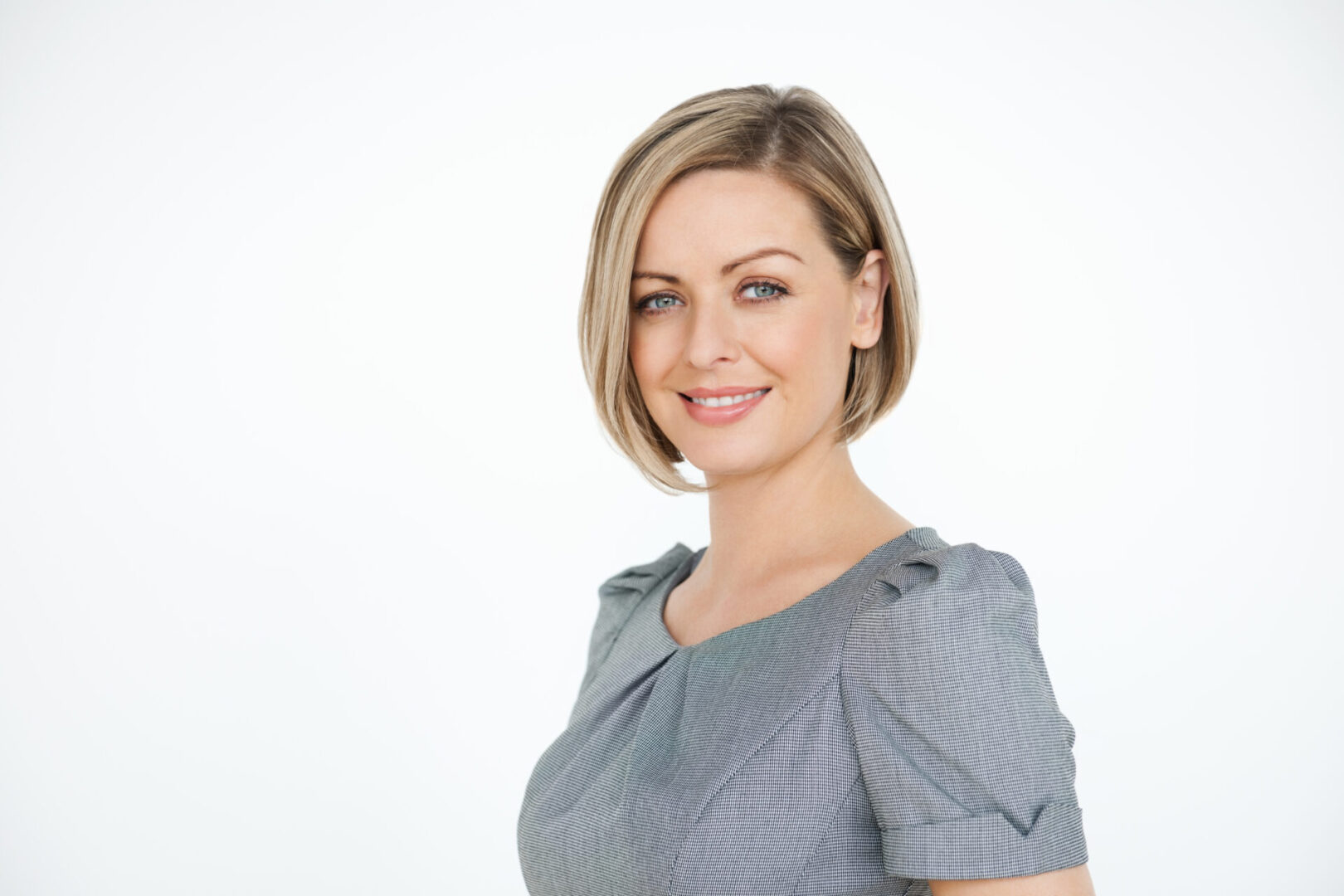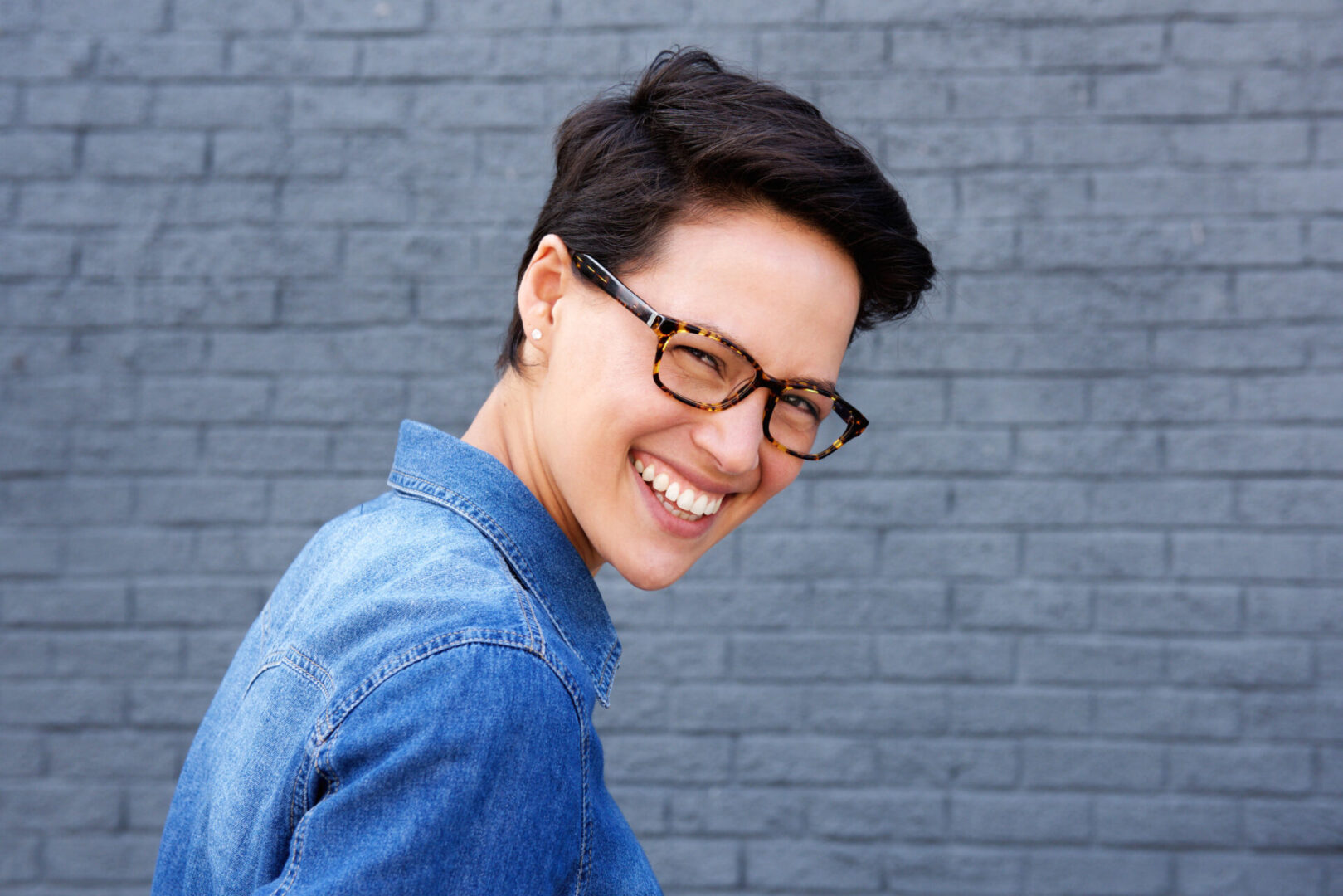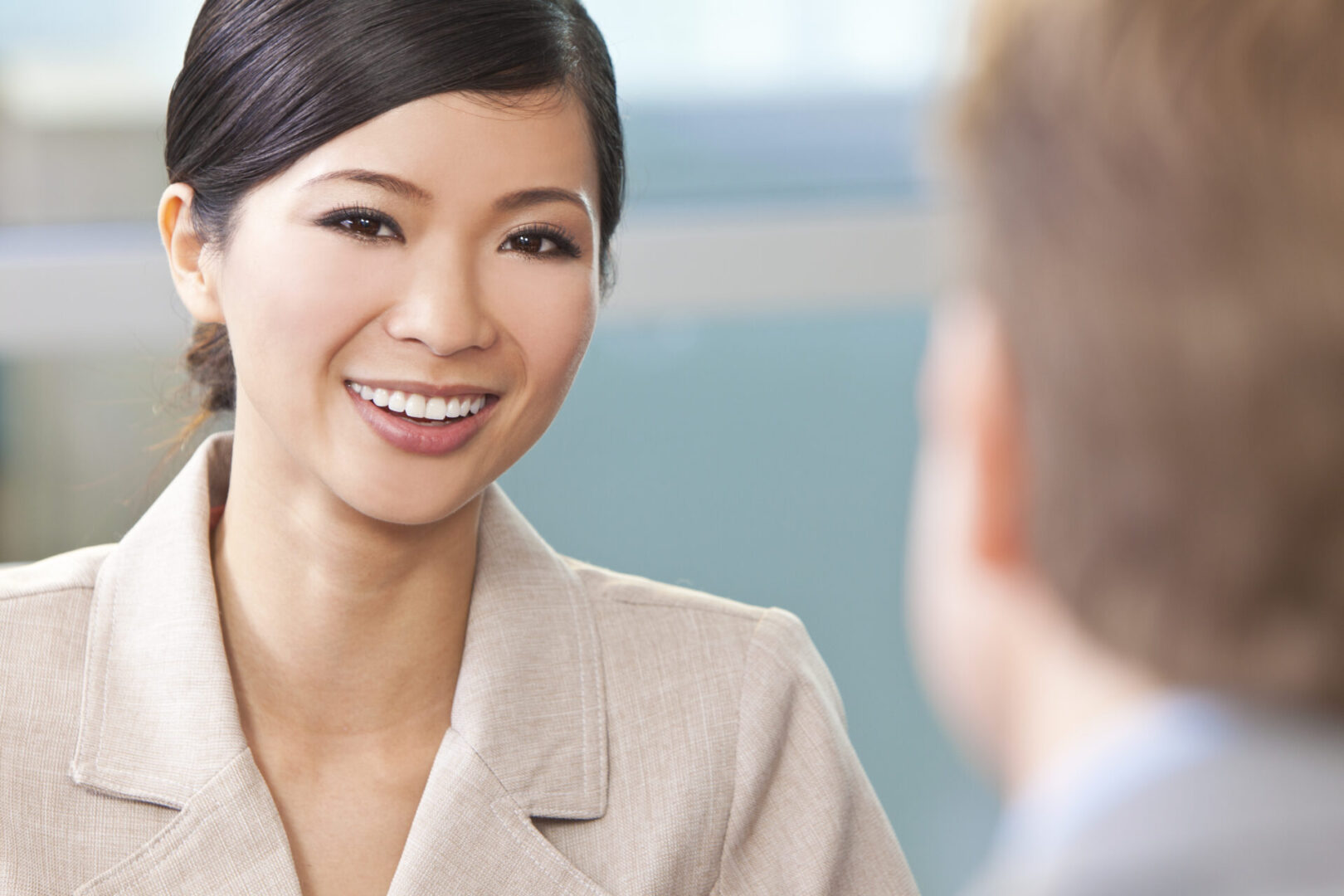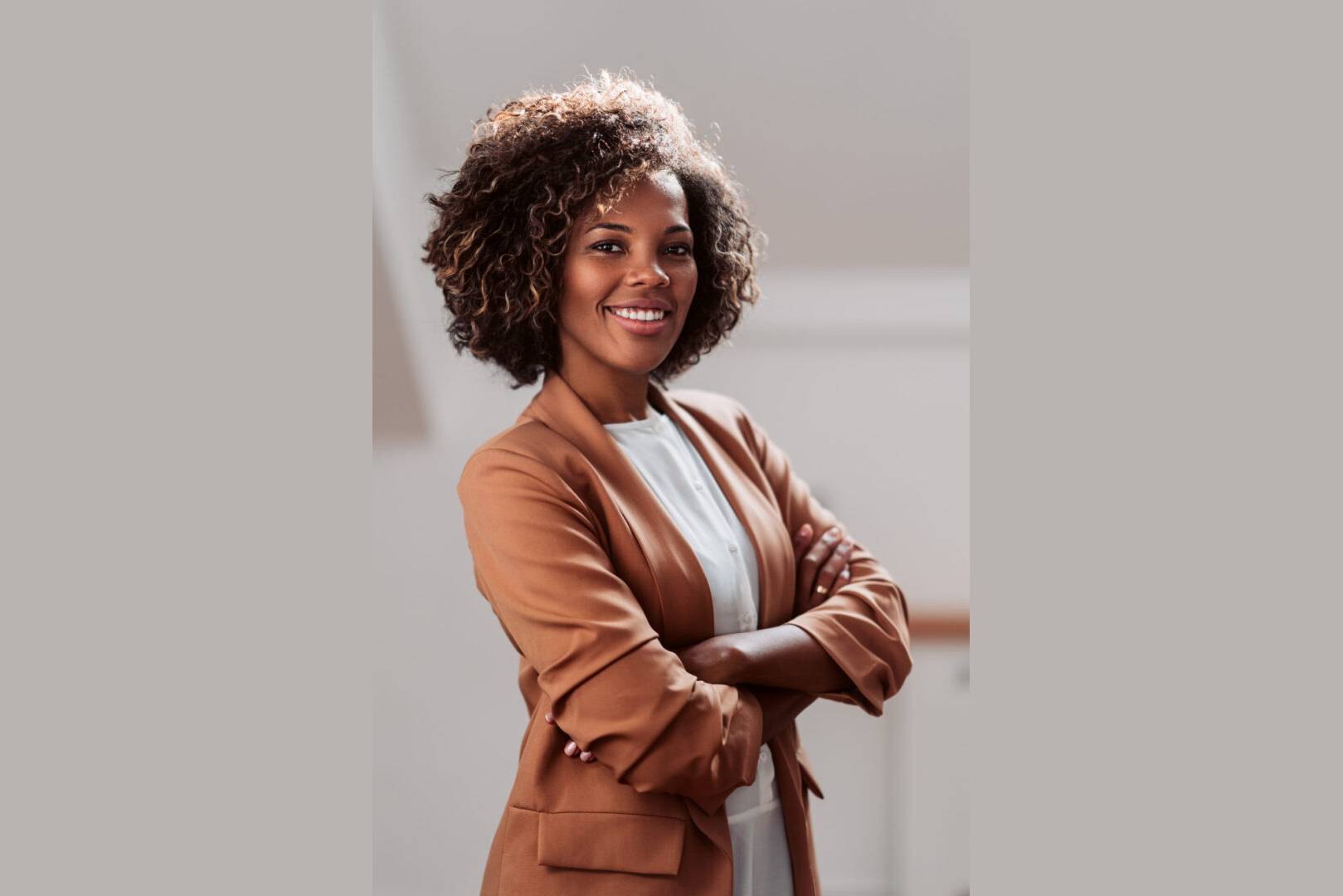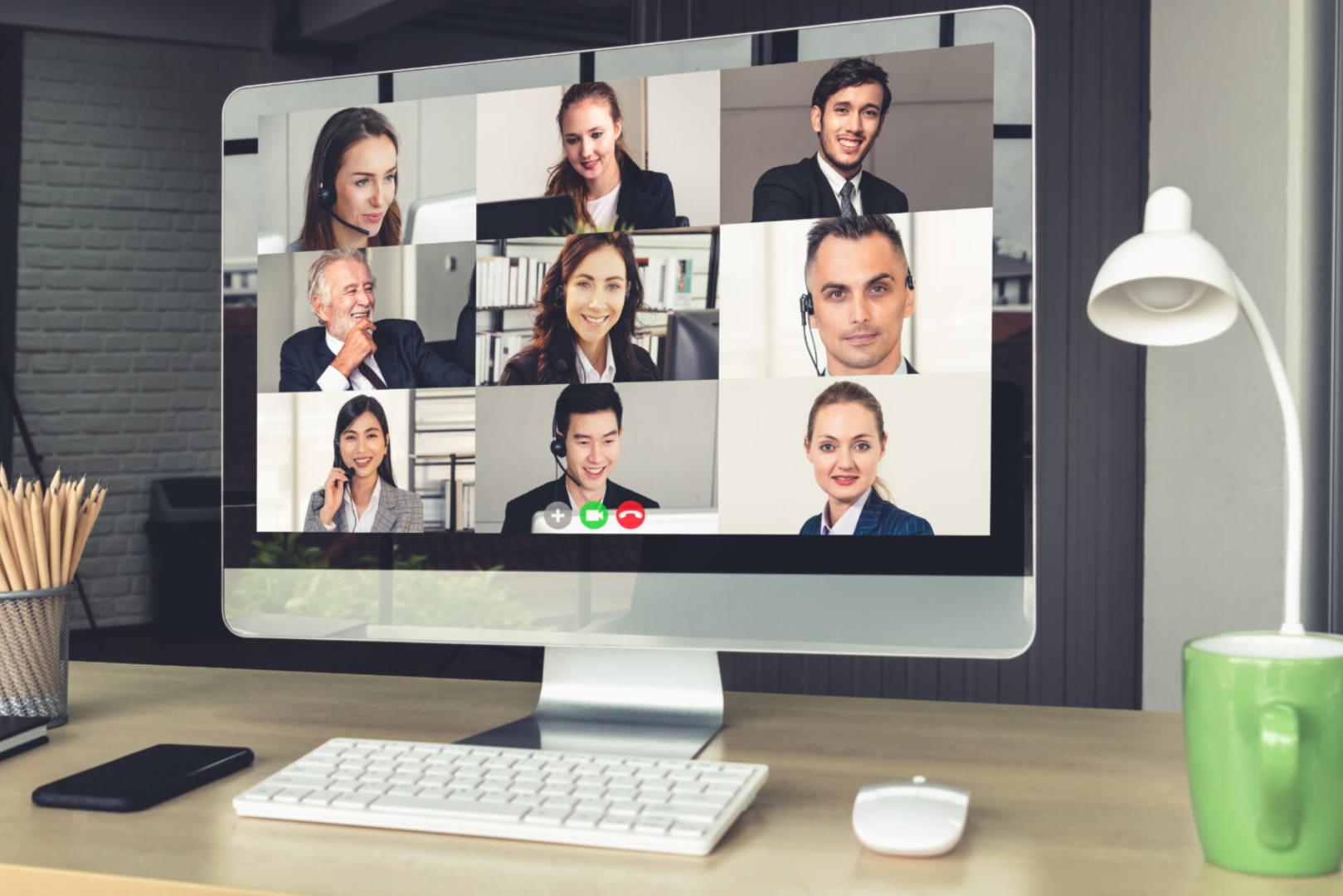 Polished Poised
Professional
Colleen Abrie, Executive Stylist for Success
"I create signature styles to give women a winning edge."
Be the first to receive my eBooklet: Executive Style in a Digital World
Send me an email and get on my list!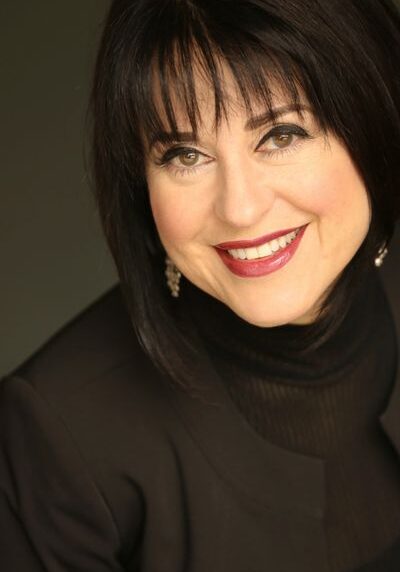 Is Your Personal Style
helping you engage with others positively?
When you first walk into a conference room, do others look up and take notice? 
Does your audience give you its full attention when you give a presentation? 
How do others on a Zoom call respond to you as you enter the virtual room? 
Whether you're a top corporate executive woman, a successful entrepreneur, or a rising star in the business world, it can be tough to command attention and respect in the work world—especially in industries primarily run by men. 
Now you can do more than even the playing field—you can gain the advantage.
I'm Colleen Abrie, an executive stylist who helps women thrive and achieve their personal goals! I've advised top executives in San Francisco and Silicon Valley, up-and-comers in the entrepreneurial world, small business owners, and more. I've helped them realize their goals—and I can do the same for you.  
How can I help you do this?
I Add a Bit of Glamour to Your Grit. 
When we work together, your personal strengths and goals are translated into an outward expression through my image consulting services. With an expert selection of personal colors, wardrobe, and accessories, I help you create a personal brand image that's authentic, powerful, and engaging. 
Colleen Abrie is a San Francisco Bay Area image consultant who specializes in executive style.
Executive Styling From Head to Toe
Colors That Command
Did you know that wearing specific colors can invite eye contact or create a powerful persona? I'll help you find the right colors to communicate your strength and approachability.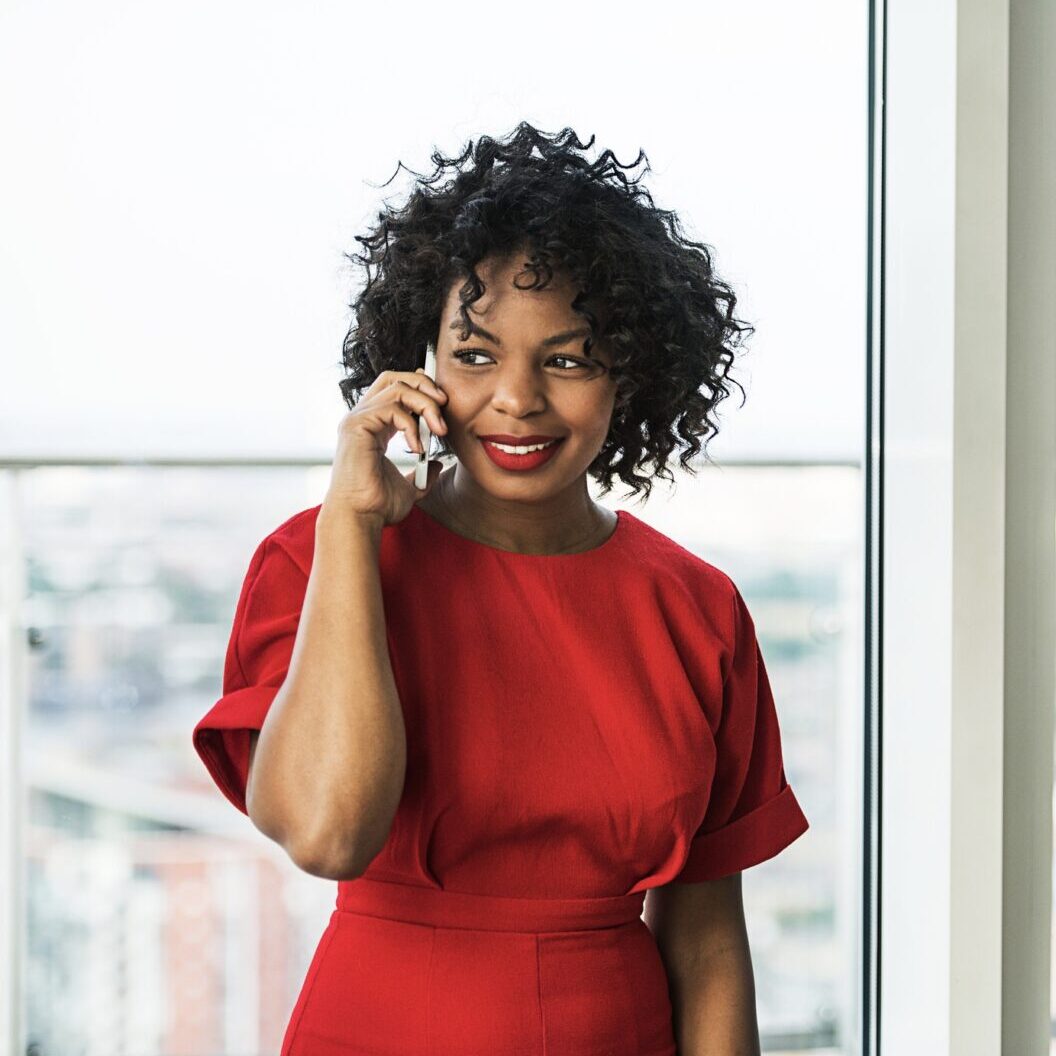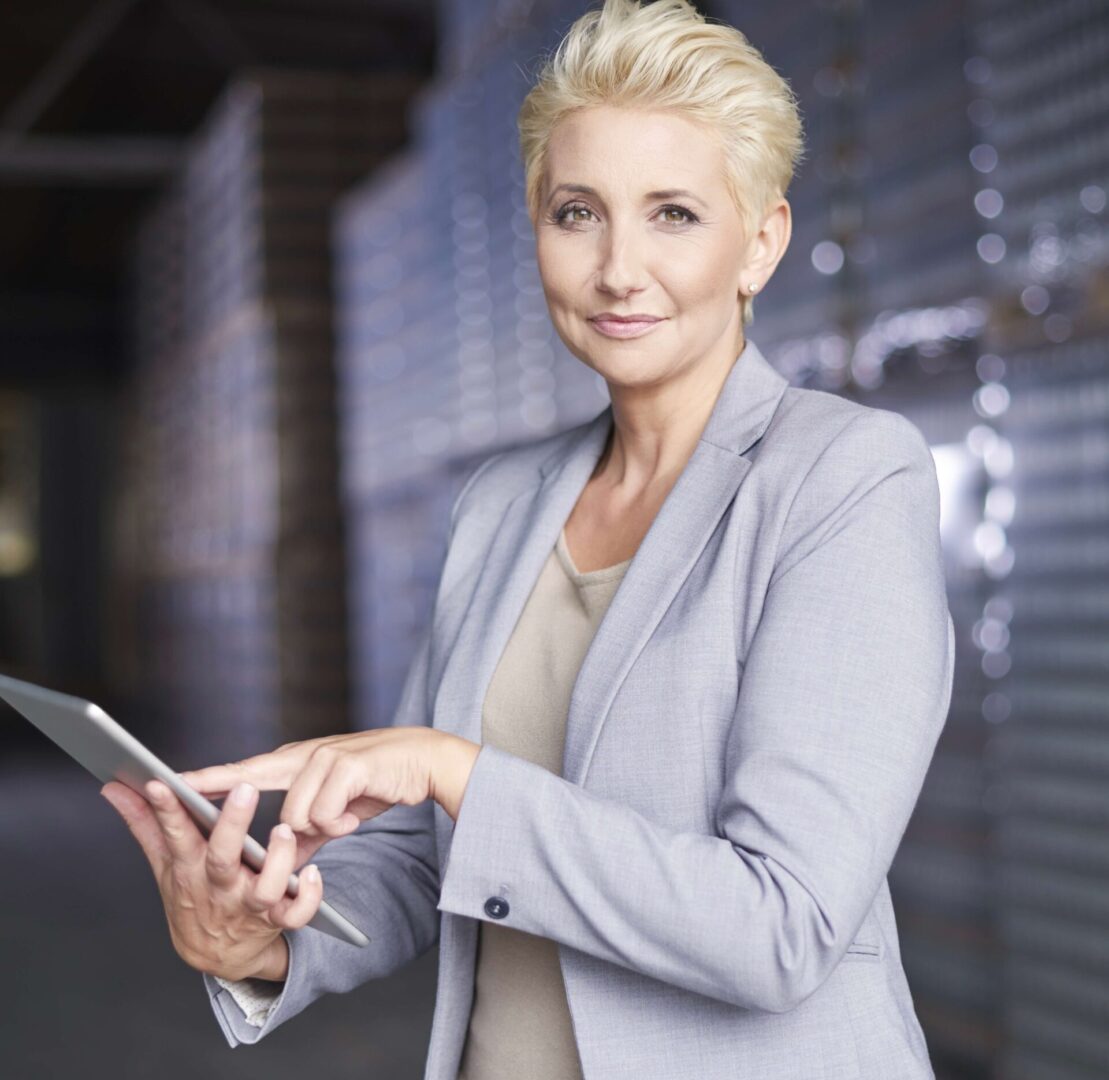 Look Put Together
Invest in yourself and discover coordinated looks that allow you to be intentional while saving time and energy. No matter your age or dress size, you can be stylish, influential and in charge.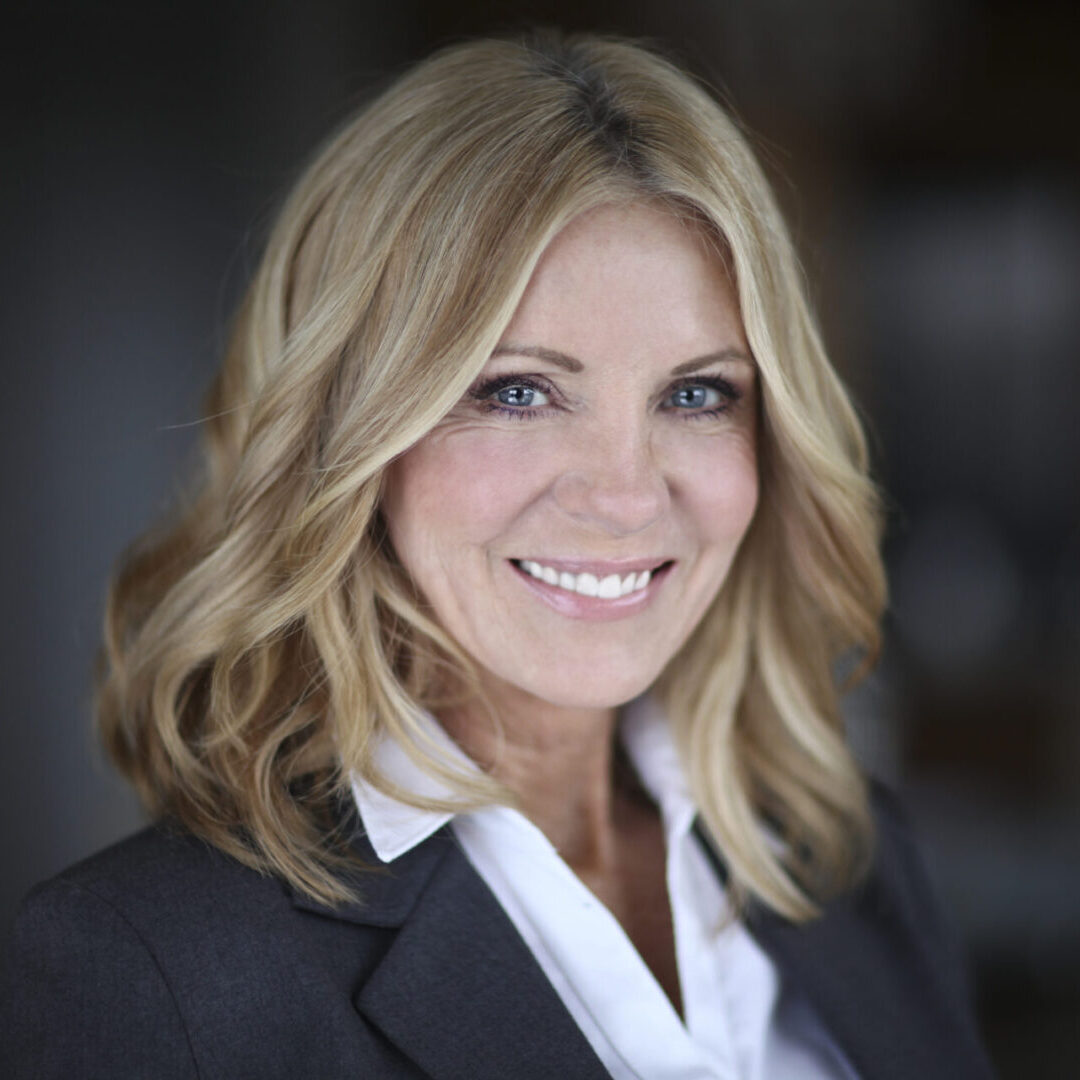 Authenticity Empowers You
My strategies can help leverage your inherent features to highlight your uniqueness. Nothing pedestrian or copycat, just being the best version of You. Boost your confidence and personal power!

Contact Me
Virtual and In-Person Services
Discover your look of success today!
Colleen Abrie, CDI - Executive Stylist
San Francisco Bay Area
Get instant access to me via the chat button below.
Want my eBooklets? Click the button below and sign up.